Timber Windows
Our beautifully bespoke timber windows have been carefully crafted to create timeless sensitive designs which cater to all home styles whilst incorporating the finest hardware to offer modern functionality, security and performance.
Each timber window can be customised with an array of bar designs, single and dual colour paint, stain finishes and ironmongery styles giving you the ability to design a window which is unique to you and sympathetic to the style of your home.
Whether you are replacing windows in a country cottage or investing in windows for a new build home, you can design timber windows which will add character and long term value.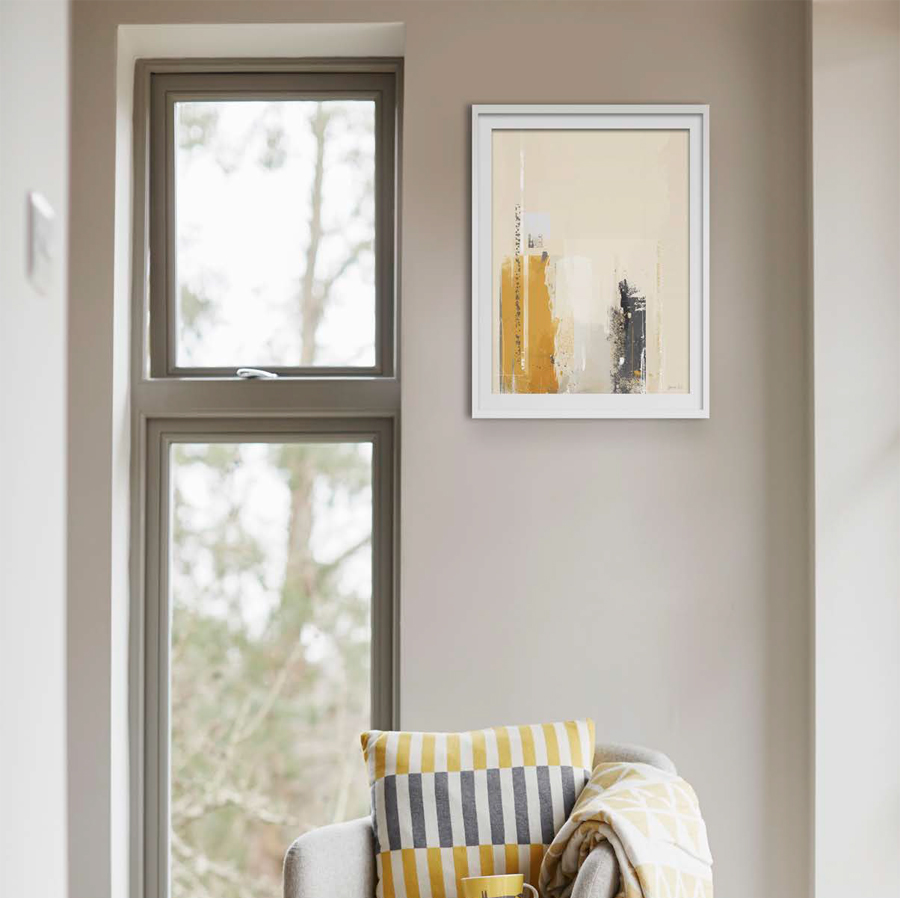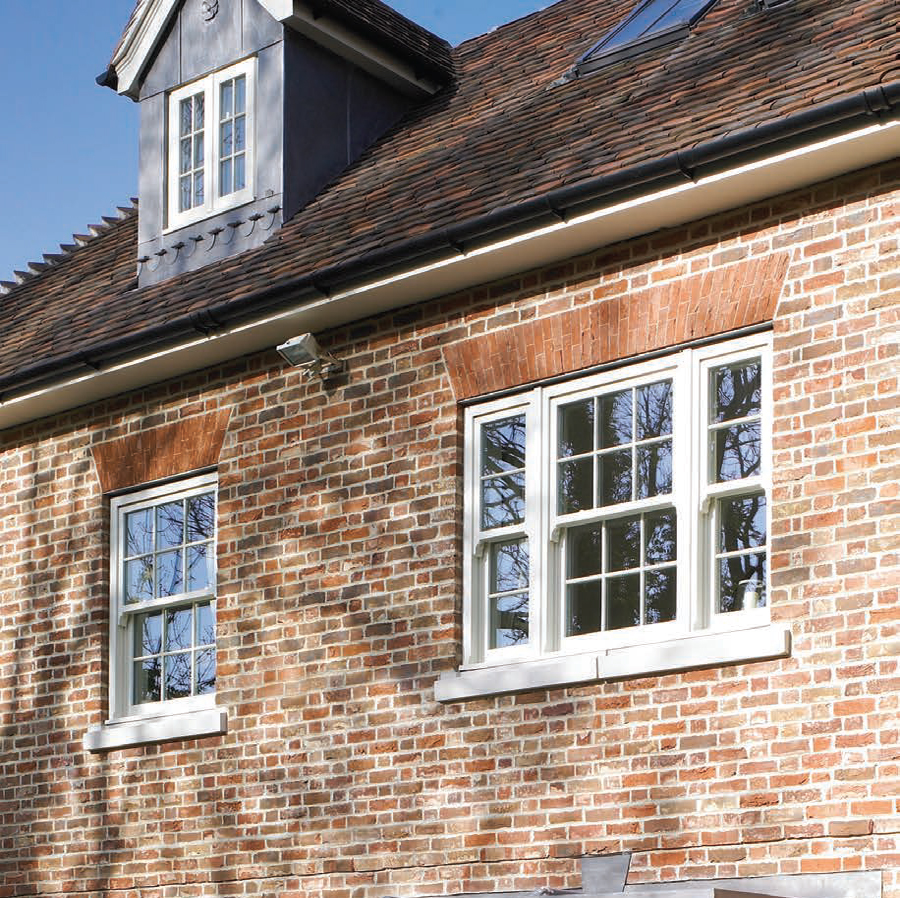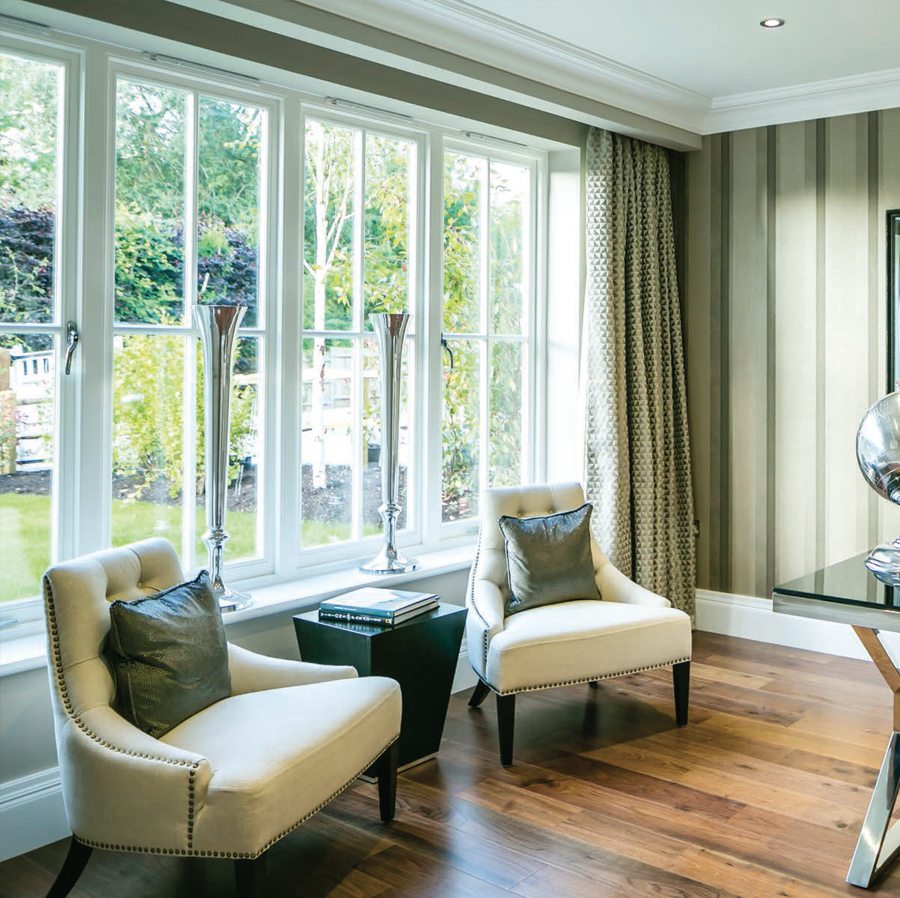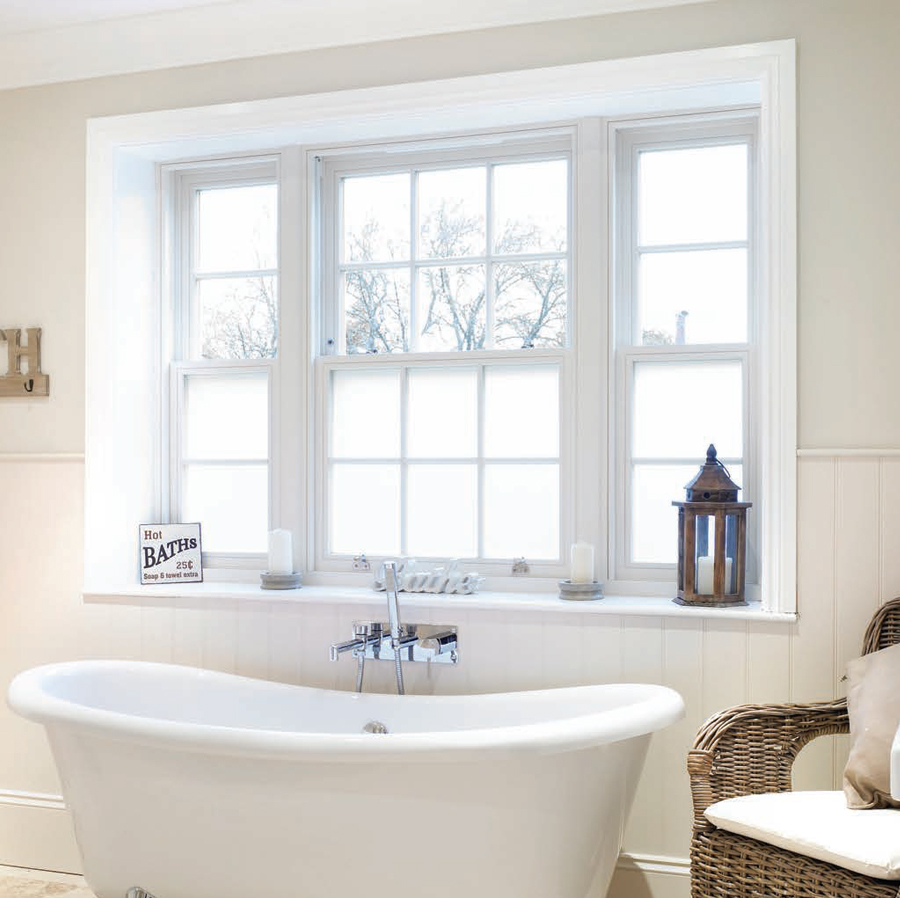 Call us on: 01622 683332 to find out more!
For All Your Double Glazing Needs, Commercial, Newbuild & Domestic